Dee Dee Hayes, NC & SC Realtor®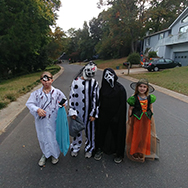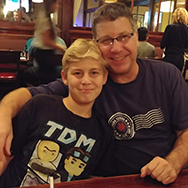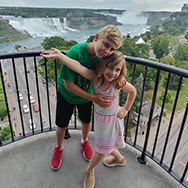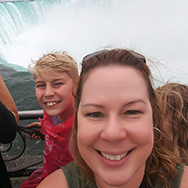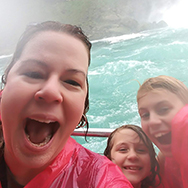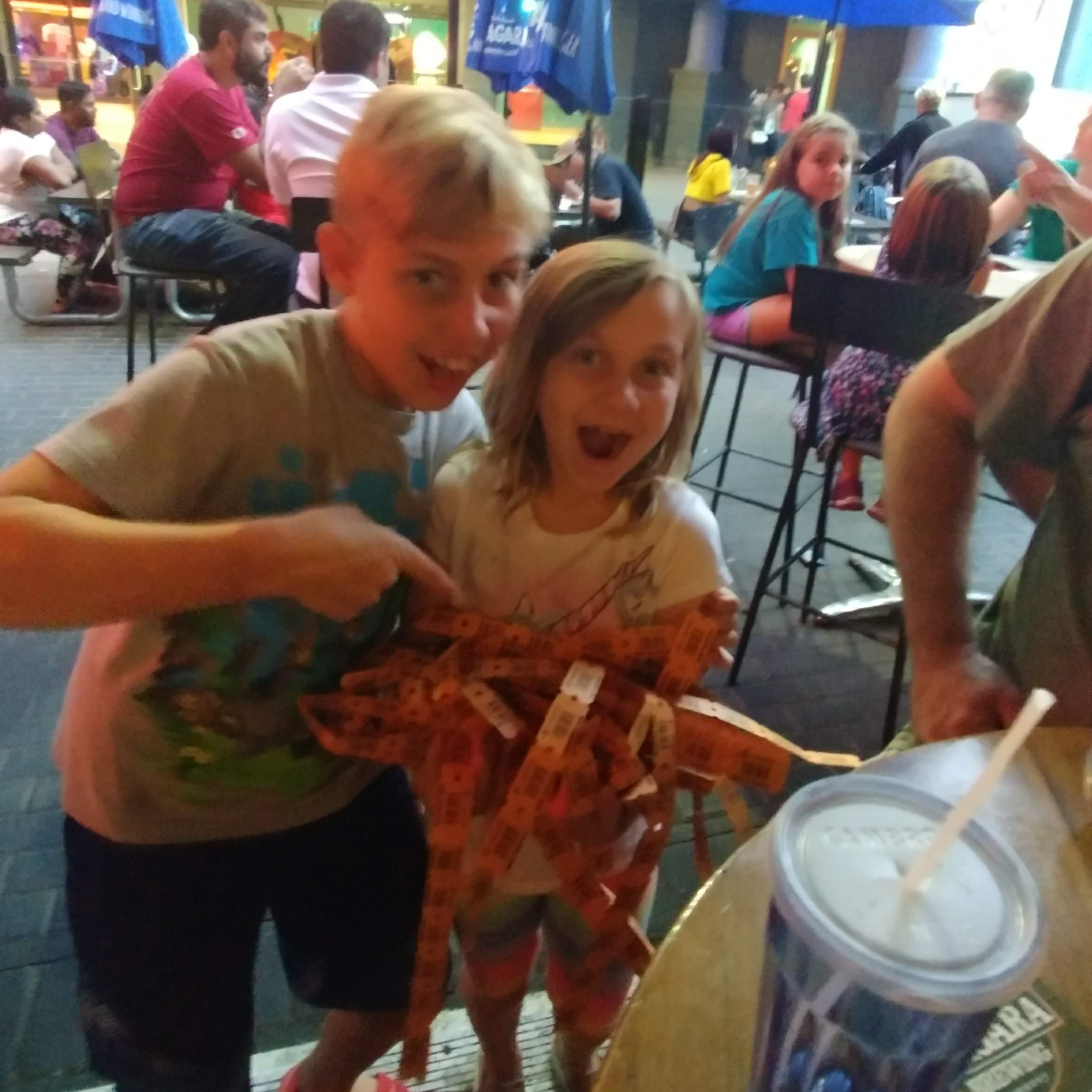 I am a mom, wife, blogger and third generation Realtor. Real Estate is my passion.  I have been working in some aspect of real estate in one way or another for the last fifteen years. I first started working as a property manager with a group of investors in Atlanta, GA managing a large portfolio of properties all over the city. My job was getting them ready and finding them renters. I spent a lot of time in my car driving around the city meeting new people and showing them their new homes. This started my passion for real estate.
After learning the process, I became a landlord myself and started renovating my own properties. I updated two townhomes that sold within a week of listing for top dollar. These experiences have inspired me to help others buy and sell their own homes, from new home buyers to investors. I can help with everything from negotiations to the inspection process to make it a positive transaction whether your buying or selling a home.
From lenders to inspectors, I have a qualified team in place to make your home process as stress free as possible. Licensed in both NC and SC, I have been able to help countless customers find the right home that meets their needs. And I'd love to help you too!
Charlotte
Real Estate Searches
New Listing Email Alerts
Get Pre-Approved
What's My Home Worth